Service for Life!
Don't Run Your Sump Pump Into The Ground!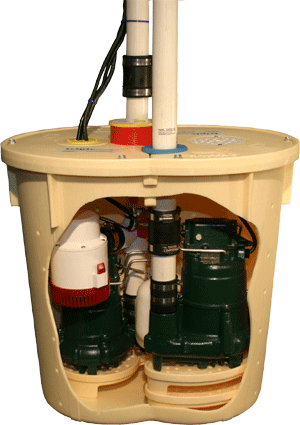 In the basement waterproofing industry we pioneered the service department. Years ago, companies would install a French drain and sump pump and you would never see them again. Like anything in your home, your waterproofing system needs to be maintained. You wouldn't install a brand new furnace and never change the filter…right? Eventually that new furnace would break down from the filter clogging and over-working the unit. If the system is worth the investment to put in; it is worth the investment to keep it working at maximum performance.
What does your service call include?
At Quality 1st we have a service team dedicated to keeping our customers happy and dry. When you have your system serviced it goes through the following process:
Flood testing your waterproofing system
Cycling and testing your sump pump operations
Making sure that the vent holes in the pump are not air locked
Maintenance of the float switch, the intake, and the check valve that connects the pump to the discharge line
Inspection of the impeller
Inspection of the sump pump
Removal of any obstructions to the system so that it will continue to pump water up and out of your discharge line and not into your basement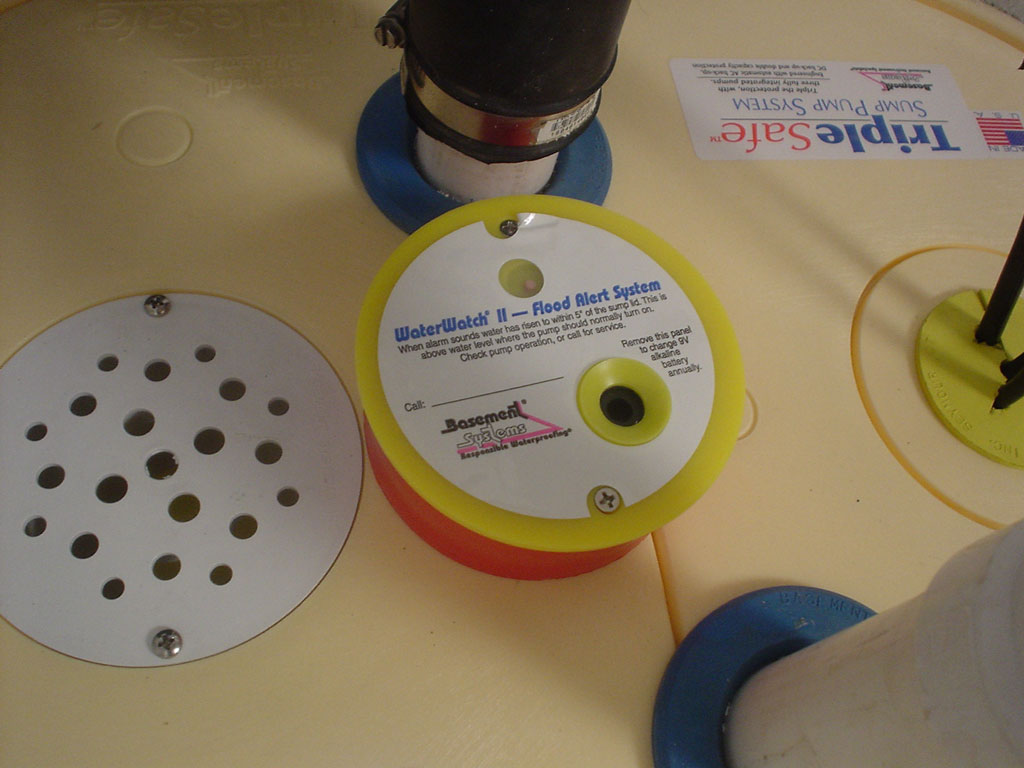 Servicing your system gives you the peace of mind that your system is operating efficiently and will be ready for the next big rain storm. Call us today to have your system serviced; you'll be glad you did.