Customer Reviews
About Me
By Warren C.
Neptune, NJ

"From the initial Call to Quality 1st speaking with person answering phone to installation experts. This is a high quality company..."
Nick Porzilli

from

Quality 1st Basements
Title:
Foreman
Hometown:
Green Township
Meet Nick, our Basement Foreman! Nick has a great understanding of our products and systems and so any questions you have during your installation, Nick can always answer. He goes through weekly, quarterly and yearly, in-house and national training to keep him up to date on product knowledge and company values.
Videos from projects I was involved with: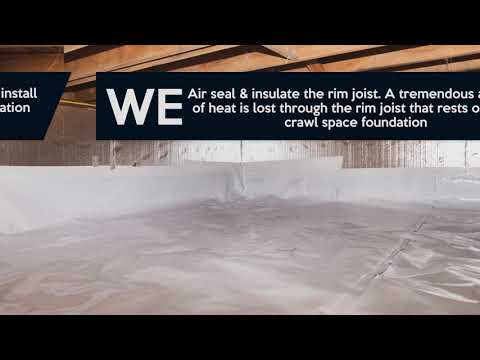 Crawl Space Encapsulation
Related Videos